Barcelona, the capital of Catalonia, is one of the most visited and admired destinations in Europe. I'm certainly one of the admirers.
I first arrived to Barcelona in 1994 when I was a young girl, unaware that I would fall in love with this city 13 years later. In 2007, freshly graduated, I started my first job in Barcelona, met my first Catalan friends and tried the best food in the world. I settled in, discovered Barcelona lifestyle, filled up on tapas, pintxos and vermouth, visited all the museums and monuments, participated in local festivals and relaxed on the surrounding beaches. There are sooo many things to do and explore in Barcelona you hardly have any time to take a break (and honestly, you don't really want to take a break).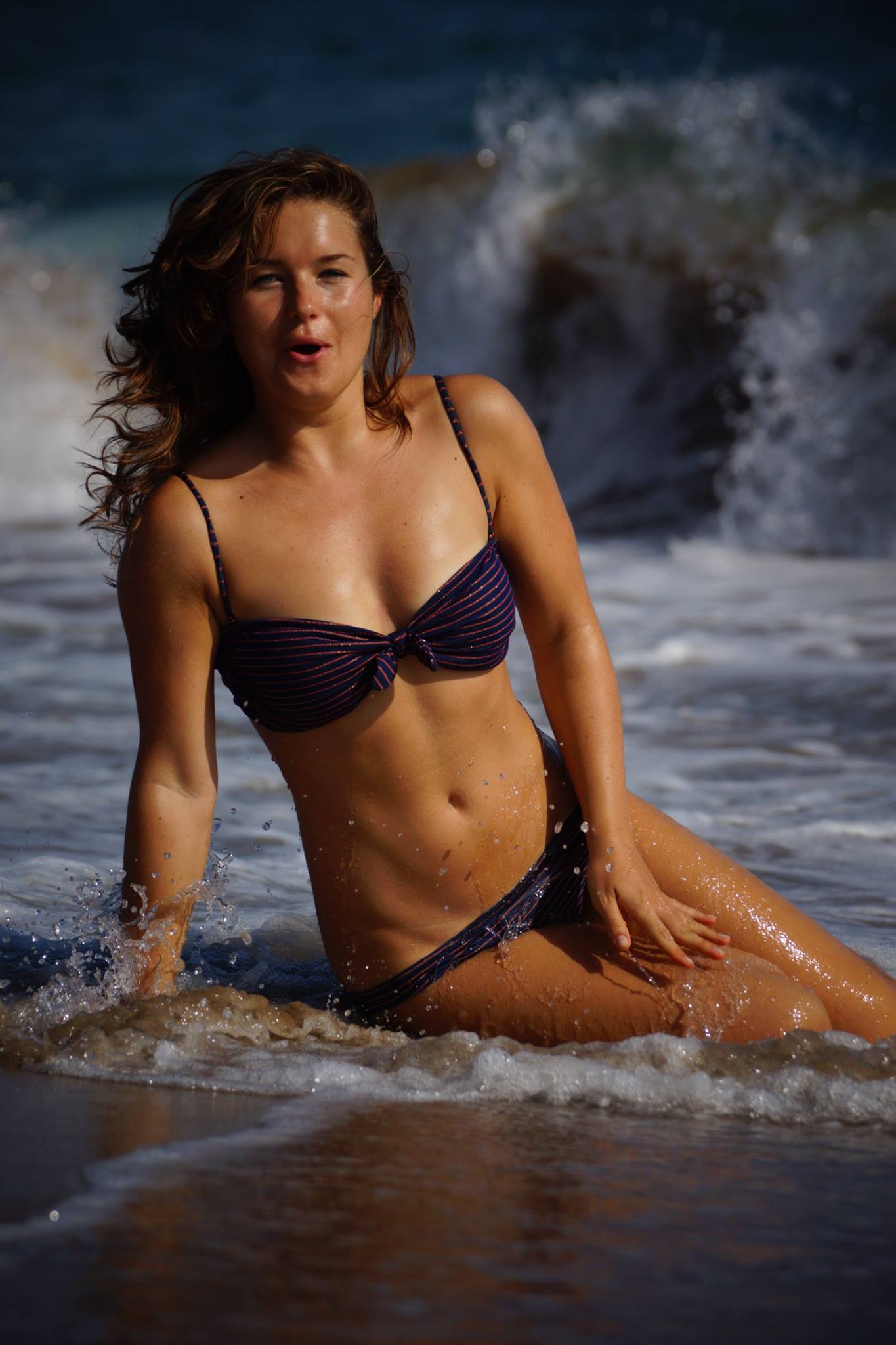 Since 2008, I travelled and worked in other countries like UK or Australia but always came back to Barcelona. Finally, I decided to stay in my new home – "Barna".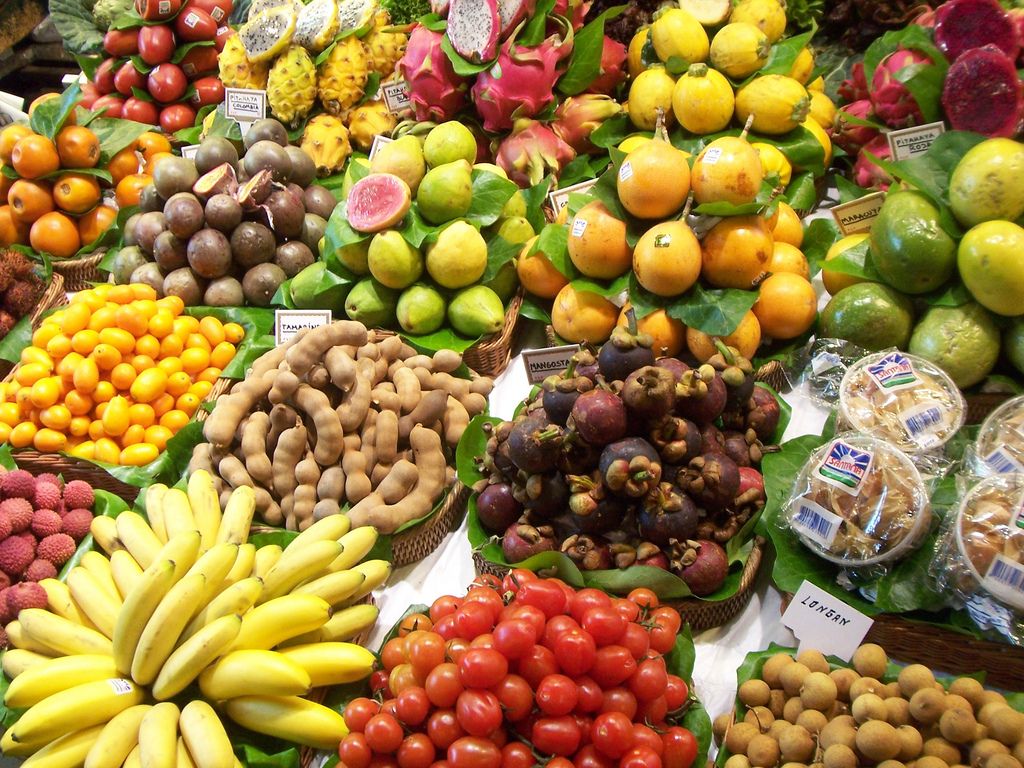 Barcelona will inspire you just by walking on its lively narrow streets, scouting out centuries-old family-run boutiques and tasting Catalan food specialities. You will be amazed by the streets of Las Ramblas, an eclectic and must-visit Barcelona neighbourhood where you will discover intriguing street artists and find colorful La Boqueria, one of Europe's largest food markets.
The modernist movement of which Gaudí was the most prominent exponent left its mark on the city with magnificent buildings like the Sagrada Familia, and parks like Parc Güell. You don't want to miss any of that!
So when did I know I wanted to stay in Barcelona forever? I guess when I seriously learnt to drive a scooter and decided to take classes of Catalan language. With regards to driving, even though you can drive a 125cc scooter with your car driving license, last year, after three unsuccessful attempts, I finally passed a motorbike driving license. Will I ever go on a typical motorcycle trip around Costas de Garraf? I don't know, pot ser algun dia…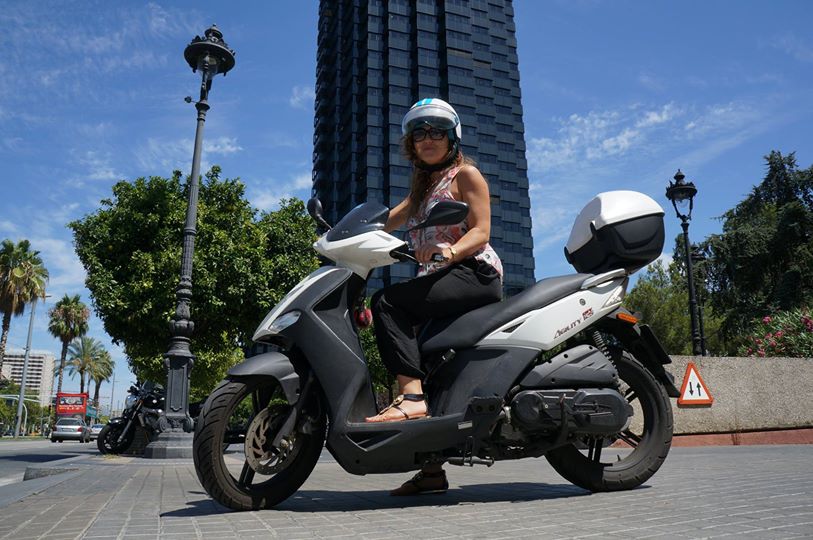 And Catalan? I'm a big fan of free online Catalan courses from Generalidad de Catalunya. I have done some in the last couple of years and they really helped me pass Catalan language certificates. Try them!
Barcelona has so much to offer! And all of it in a warm climate all year round. On top, if you love sports and staying active, there is an abundance of adventures to pursue which I will be telling you in the following posts.
I leave you with a couple of magnificent hyper lapse videos from a beautiful Barcelona!