Improve your fitness for tennis
Check out our free online tennis-specific fitness workouts for tennis players of all levels.
If you are looking for fitness tennis workouts designed specifically for tennis players you are in the right place. We are constantly putting our workouts to test with our tennis players and see the improvements in their game. Watch our free training series and learn how to improve your overall physical shape and performance in order to become a better tennis player. They include a variety of on-court and off-court fitness drills and cardio sessions.
Fitness workouts on Bosu Ball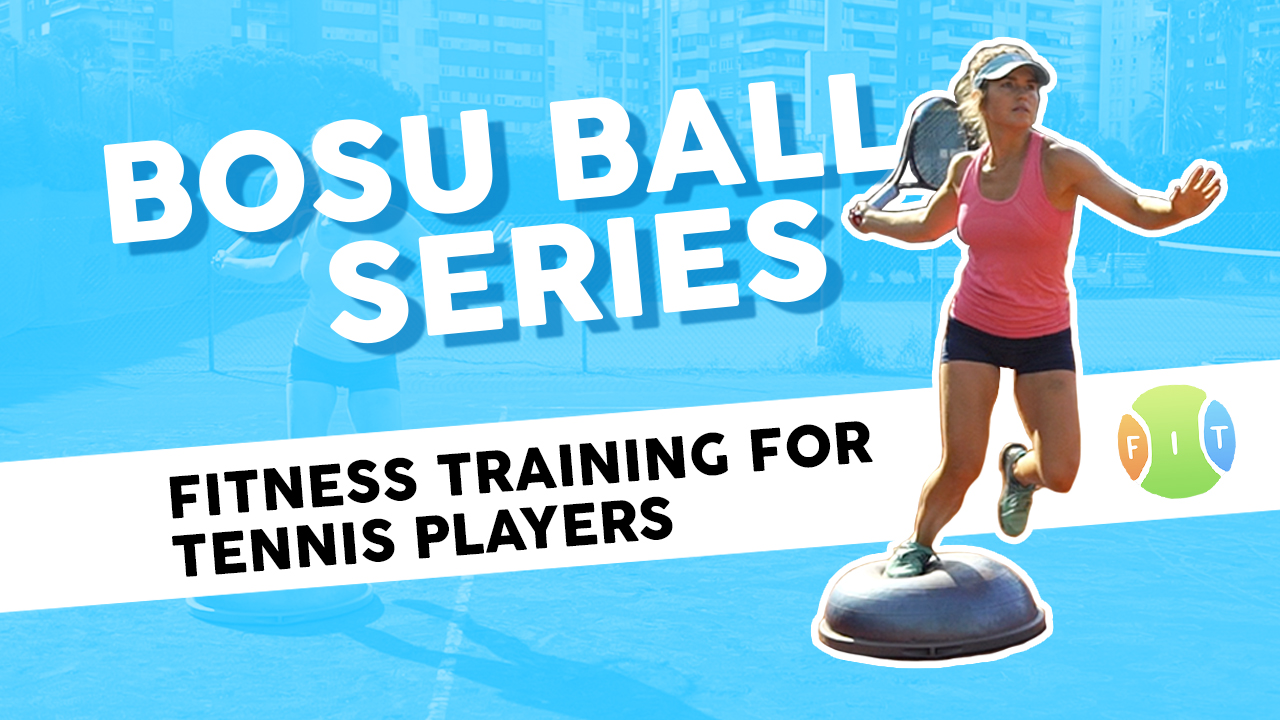 6 videos | 40 minutes | level: intermediate
Take your game to the next level with this unique tennis fitness workout on a Bosu Ball. Objectives:
enhance your static and dynamic balance
improve your footwork and coordination
strengthen your upper and lower body
Tabata tennis cardio workouts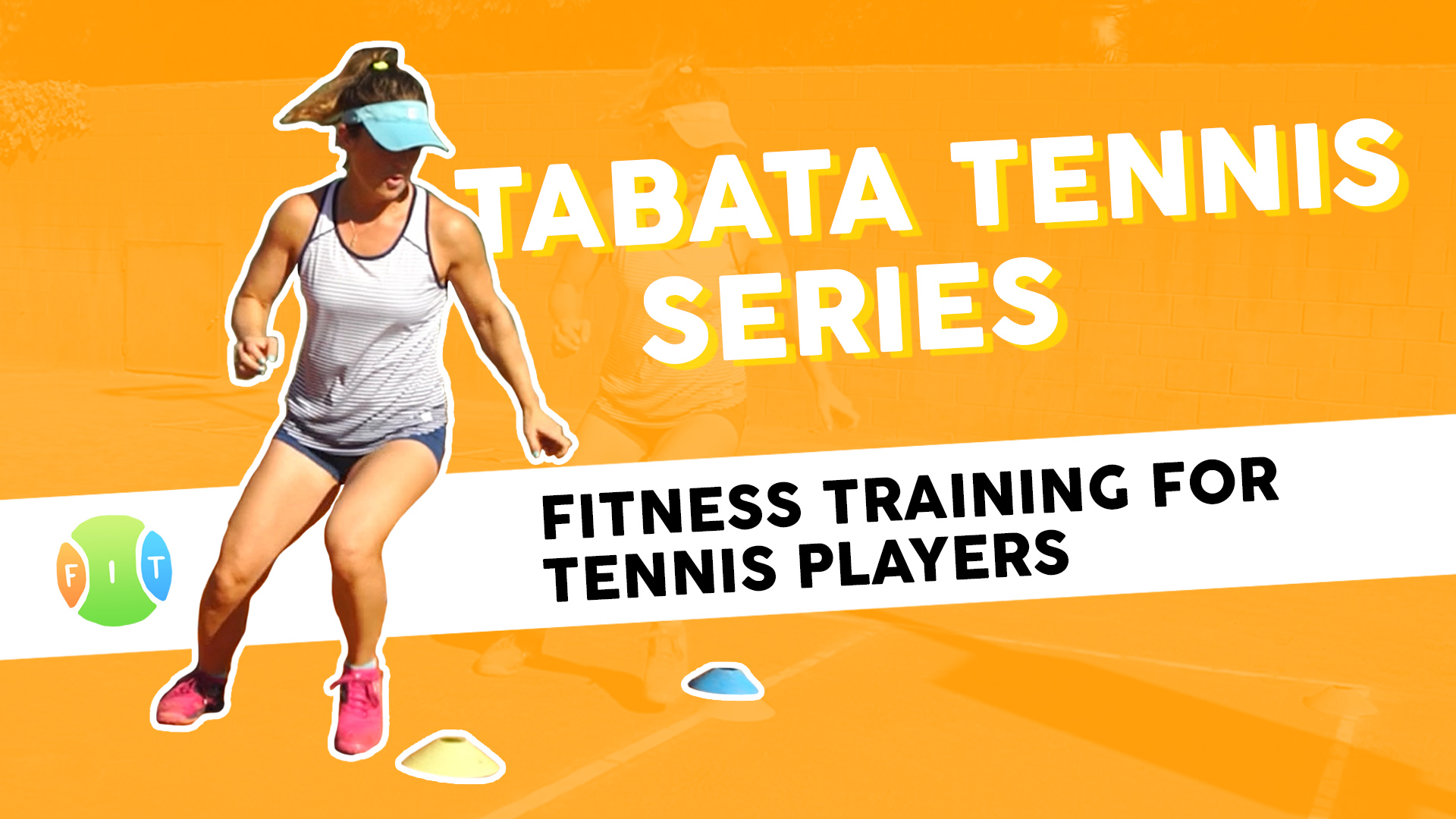 2 videos | 22 minutes | level: upper intermediate
Try Japanese-style tabata tennis fitness workout routine designed for tennis players. Objectives:
improve your speed, agility and explosiveness
boost your physical endurance and power
enhance your pulmonary vascular resistance
Gaby is a certified fitness trainer for tennis players and the fitness drills you will see here are also a part of her personal trainings in Barcelona. She carefully selects and designs her programs with objectives in mind to suit tennis players of any level.
Book fitness training with Gaby