We often get asked by our students if they should go on tennis holidays. They usually show their concerns about too many hours on a tennis court and the physical resistance needed to complete a camp. I always joke that a tennis camp is not a boot camp unless you make it a boot camp for yourself. What I mean is that every person knows their physical limits. A tennis camp is designed so that you can adjust the intensity of a tennis workout and stay within your own limits, preventing from getting injured.
A tennis camp is a mix of tennis training, physical training, stretching and relaxation, as well as visiting and spending time with similar people who also have the same passion for tennis. We do a lot of things together during the camp, not only playing tennis and having a good laugh, but also lunching together and sorting out tennis quizzes.
You're asking yourself: Is it for me?? Well, check out all the benefits of participating in this unforgettable tennis experience:
6 Benefits of tennis holidays:
1. elevate your tennis game to the next level (undeniably)

A tennis camp is a chance for you to make significant leaps in your tennis game. Thanks to an in-person on-court intensive tennis instruction for as long as 15 to 20 or even more hours, you will be able to show real progress and results in a very short period of time. Every tennis training involves warm-up, dynamic stretches, tennis drills, explanations, serving, playing points and static stretches at the end, so it's a full tennis workout. Also, every tennis session has a couple of specific goals that we cover so overall we cover a lot of themes during one tennis camp.
2. get a video analysis of your shots

On the last day of a tennis camp we will record your shots on HD camera and analyse them one by one. Shortly after the camp you will receive a video with personalized comments and actions you should take, specific to your game. It will help you continue to improve long after you've completed this tennis experience.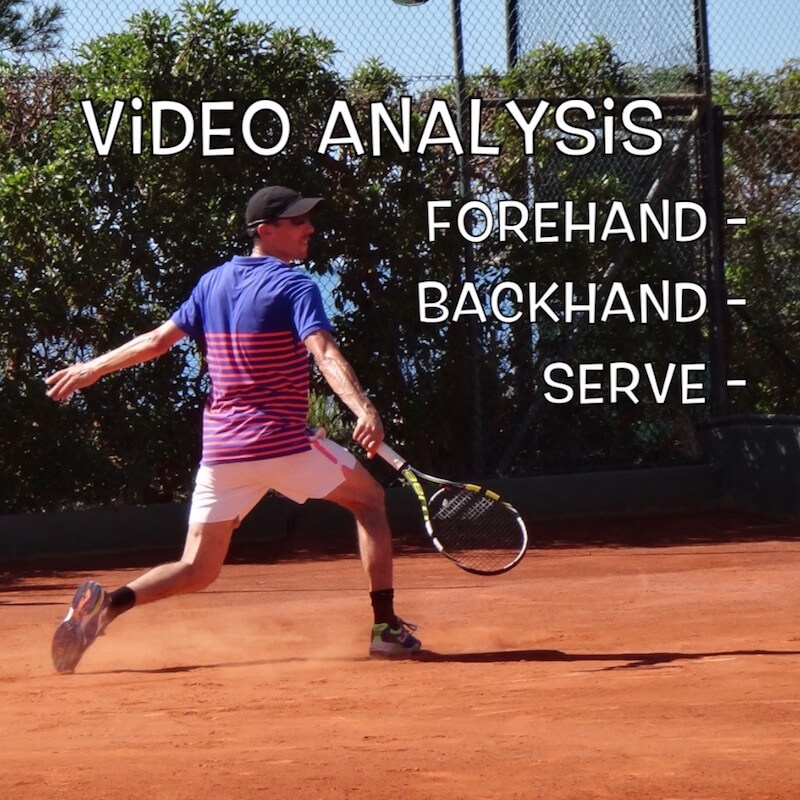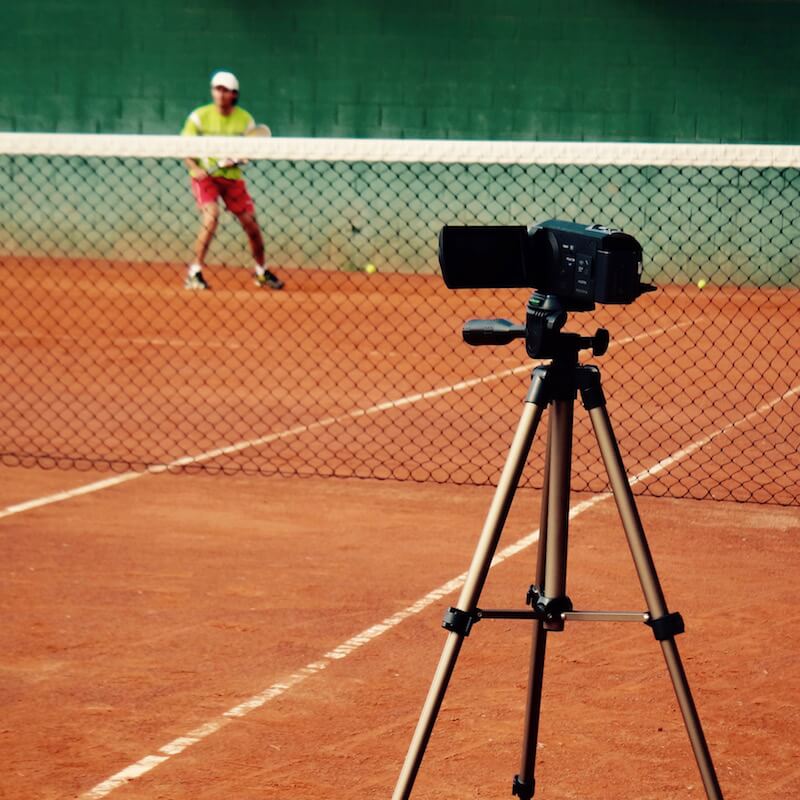 During your tennis holidays you will work on your tennis game with other equally passionate tennis players that can become your tennis friends for life. You will be part of a limited group of 8 like-minded tennis players and 2 tennis coaches. Most of our participants are between 20 and 45 years old and they come from different parts of the world. What we all have in common is love for tennis and fitness.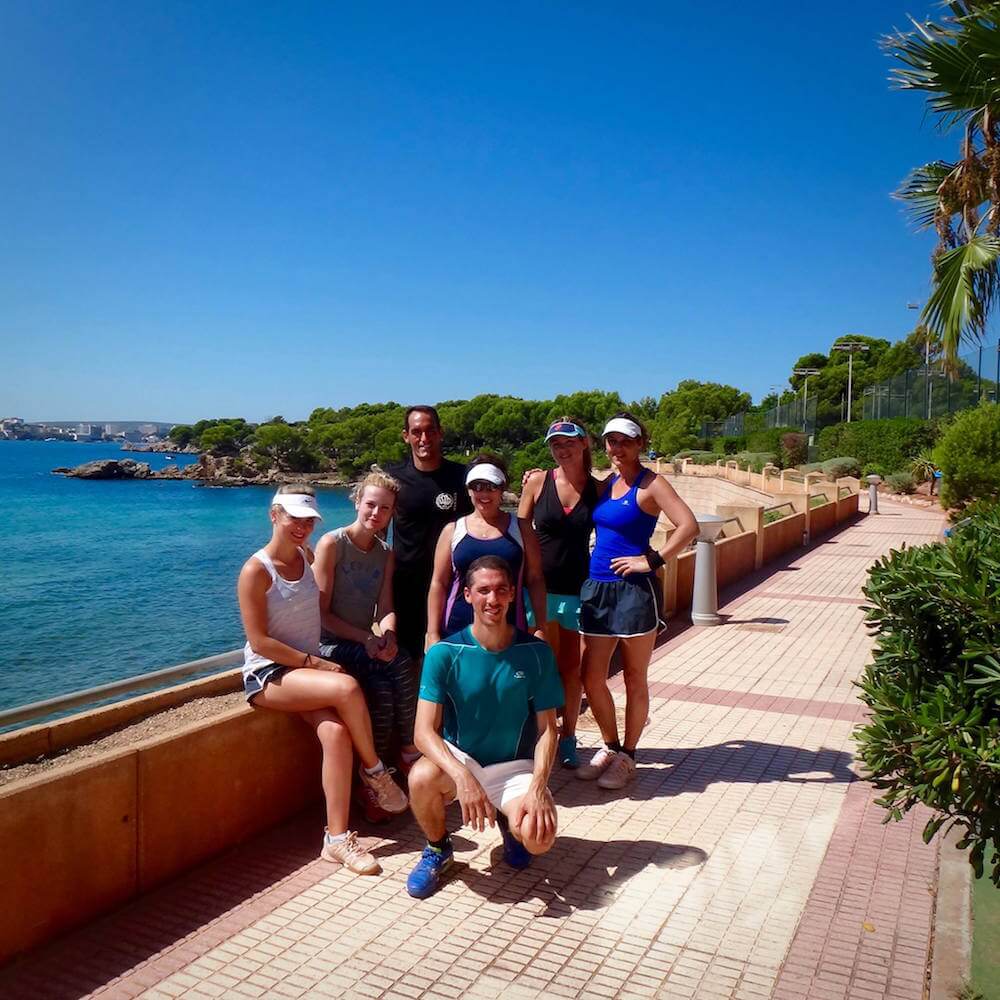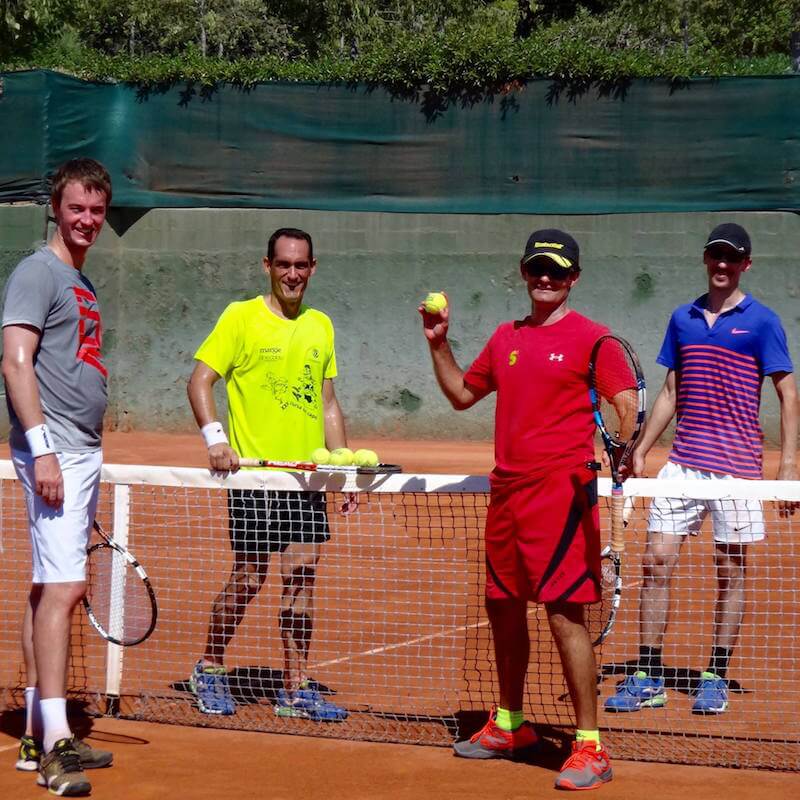 4. brush up your knowledge about tennis rules, news and facts

As a camp attendees you will enjoy this part of the experience because of the great roundtable discussions we have during lunch about the mental game, the improvement process and lots more. Everybody shares their own tennis anecdotes, stories and personal experiences. In addition, we run short tennis quizzes every day so you can test your knowledge and get a prize for the best score.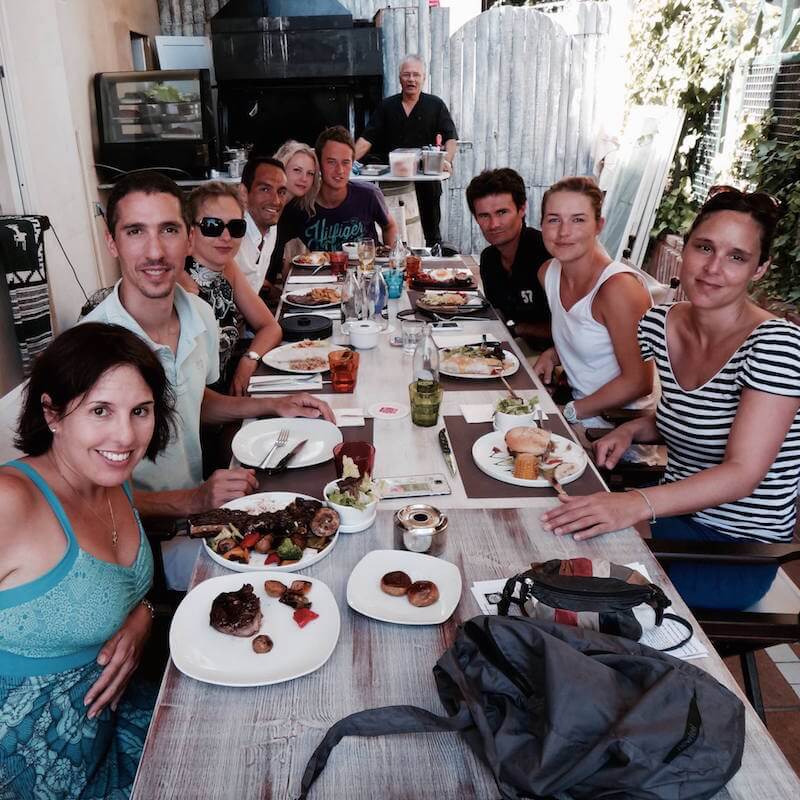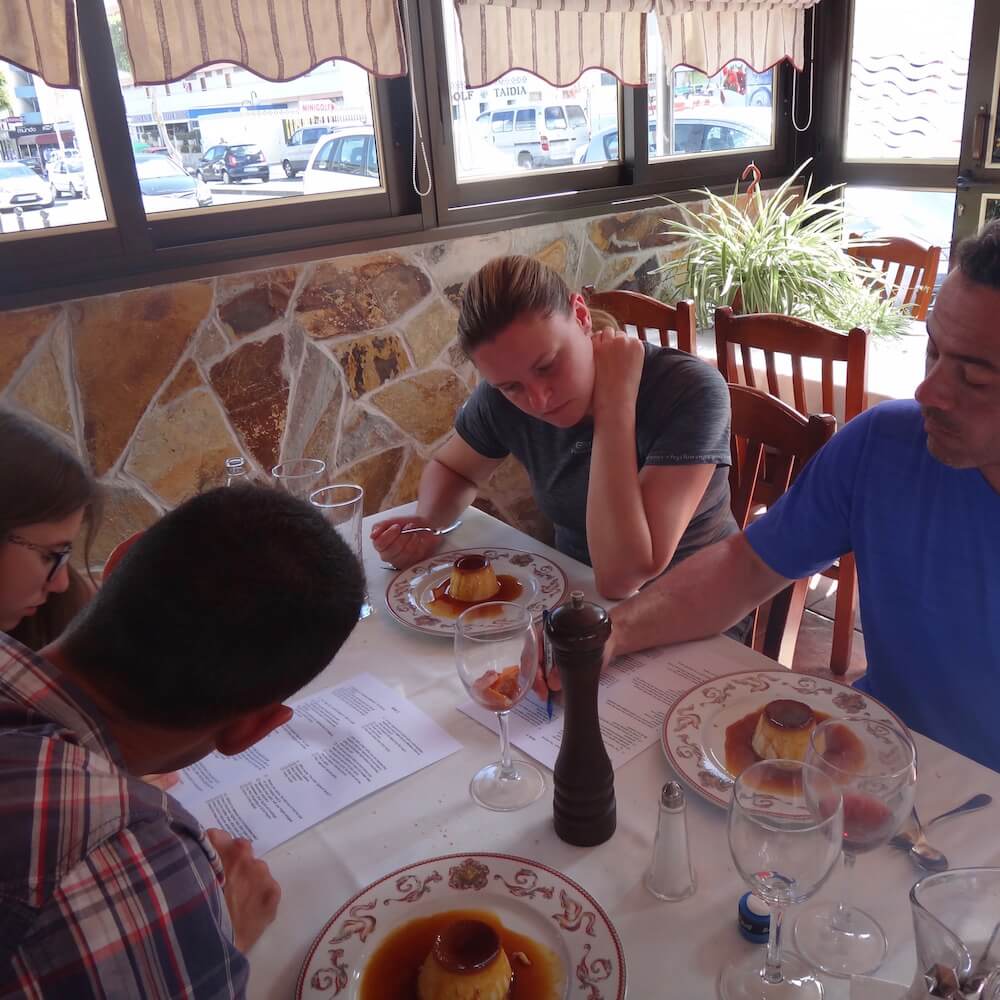 5. boost your fitness level and stamina

In order to be able to run after each ball and complete matches that take more than an hour you know you need some tennis-specific fitness training. You might not like it but it's necessary if you want to be a complete tennis player. We've watched your back. There is an hour of off-court fitness training and physical preparation almost every day of the camp. This training is either light aerobic or anaerobic alactic so doesn't produce muscle fatigue which means you will be OK during the whole week of tennis camp. After the camp is when you will quickly notice a considerable improvement in your fitness, resistance and power that you've built up.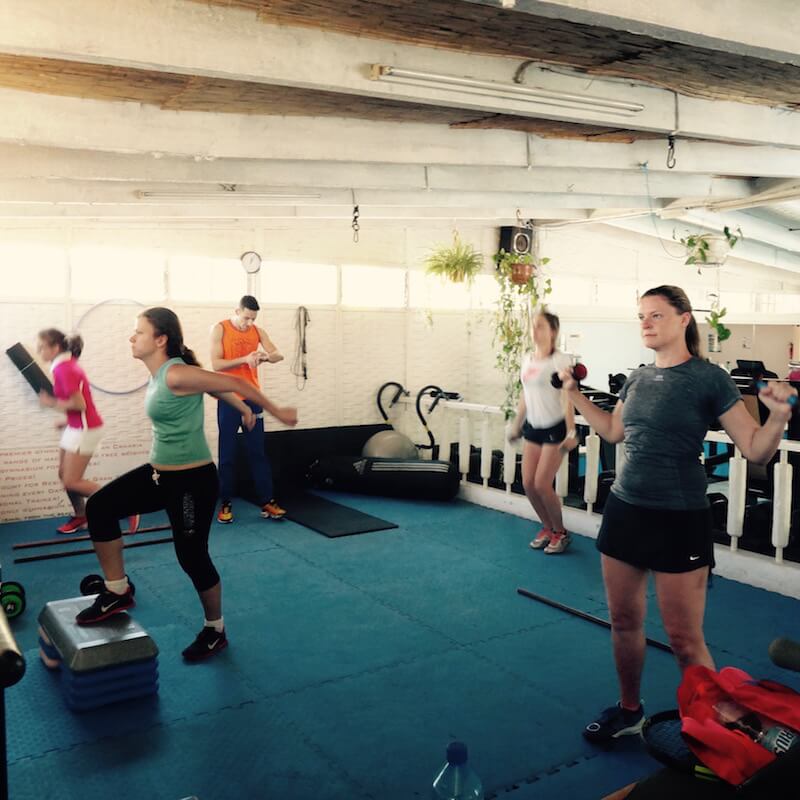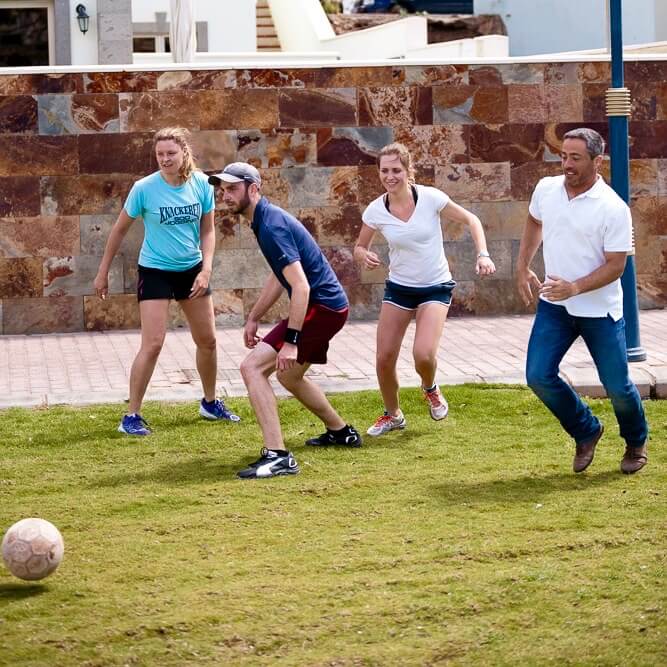 6. discover the beauty of a new place

Tennis camp is your chance to actively visit a new country, city, or island. Our tennis training is usually in the morning and during afternoons we organize trips and other activities for participants such as cultural and nature exploration trips to visit interesting spots.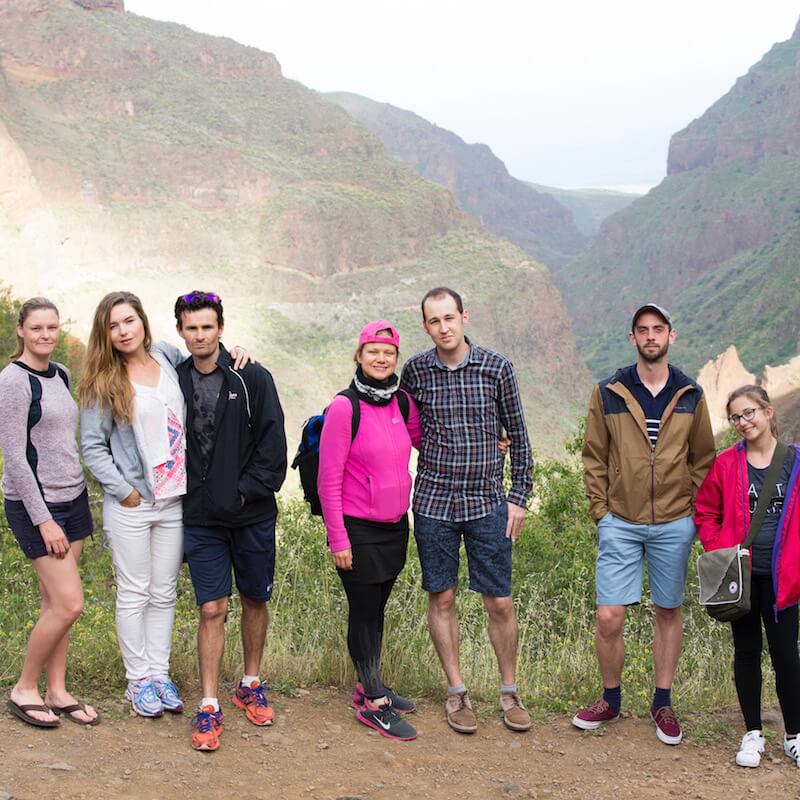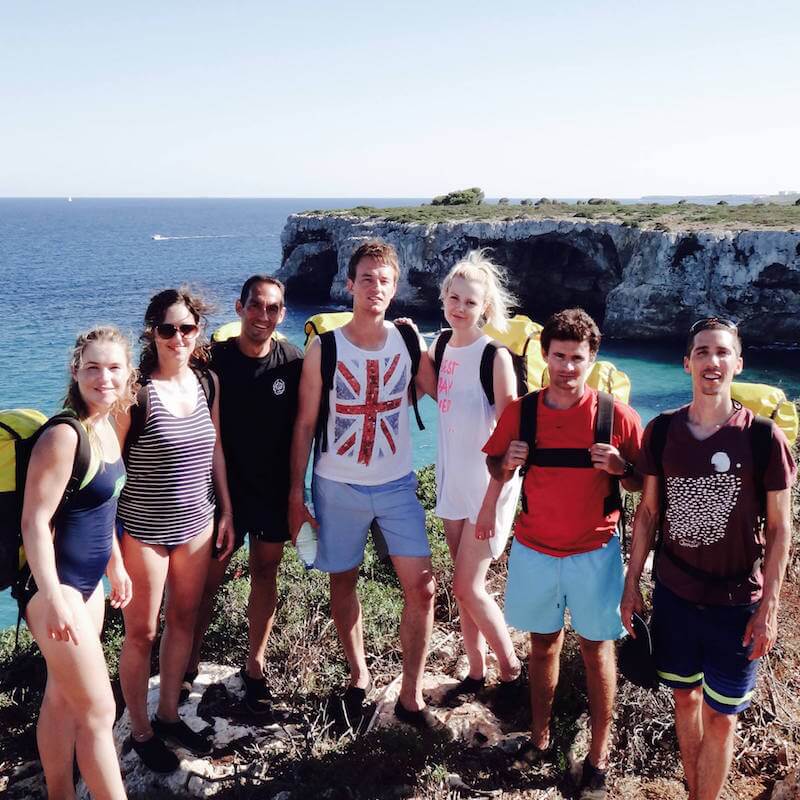 So yes, if tennis is a major passion in your life and you love to travel to beautiful locations and you're ready and willing to invest your time in order to make a significant jump in you tennis game, then, a tennis camp is just perfect for you. Book your spot in one of the camps in Barcelona, Costa Brava, Mallorca, Gran Canaria and many more!