Not sure what type of tennis lesson is best for you? Let's learn about the differences between private tennis lesson, semi-private tennis lesson and a group tennis lesson.
In each type of lesson there are certain elements that are different and some other aspects that are common in all tennis classes.
Let's start with what is shared:
all tennis lessons should have objectives both short-term and long-term. These can be focused on working on and improving tactics, technique, fitness or other aspects of tennis game such as mental game.
the structure of each tennis lesson should be fairly similar. They start off with warm-up, followed by core tennis drills and finished with cool-down activities and stretching.
any tennis lesson is adaptable to players of all tennis levels from beginners to intermediate to advanced and competitive tennis players.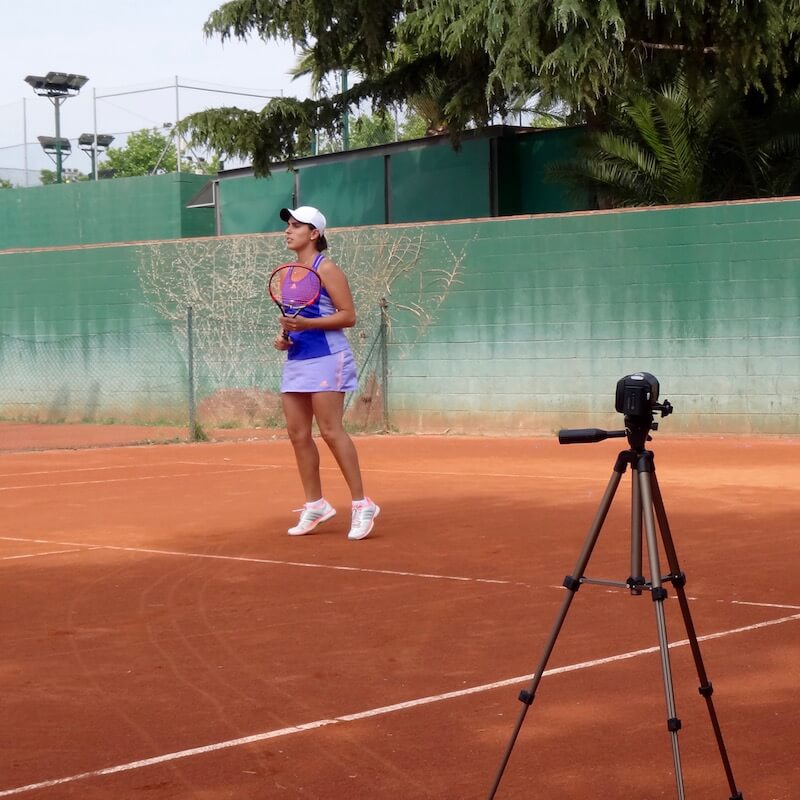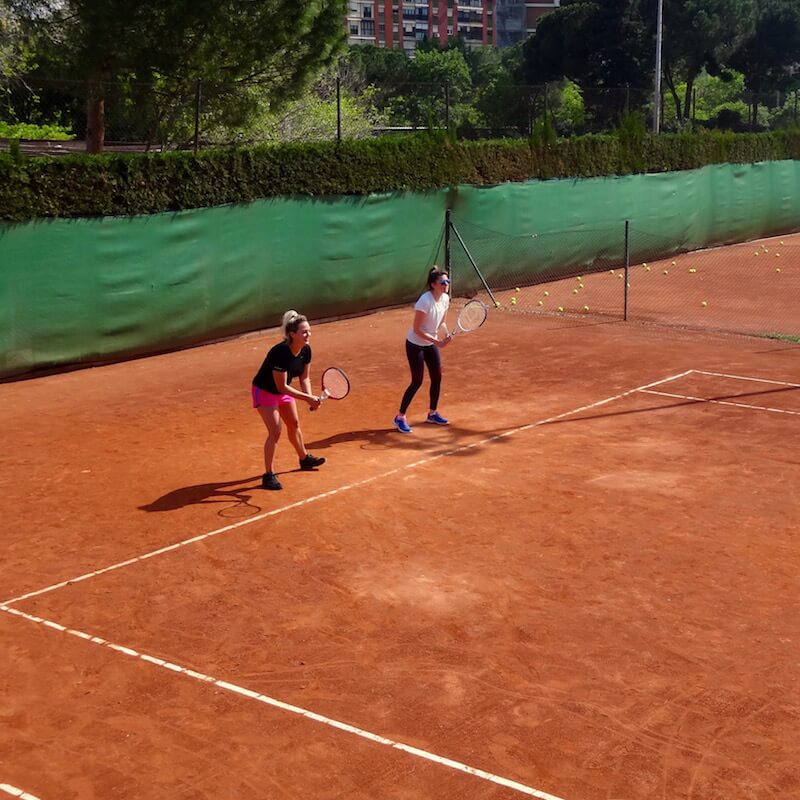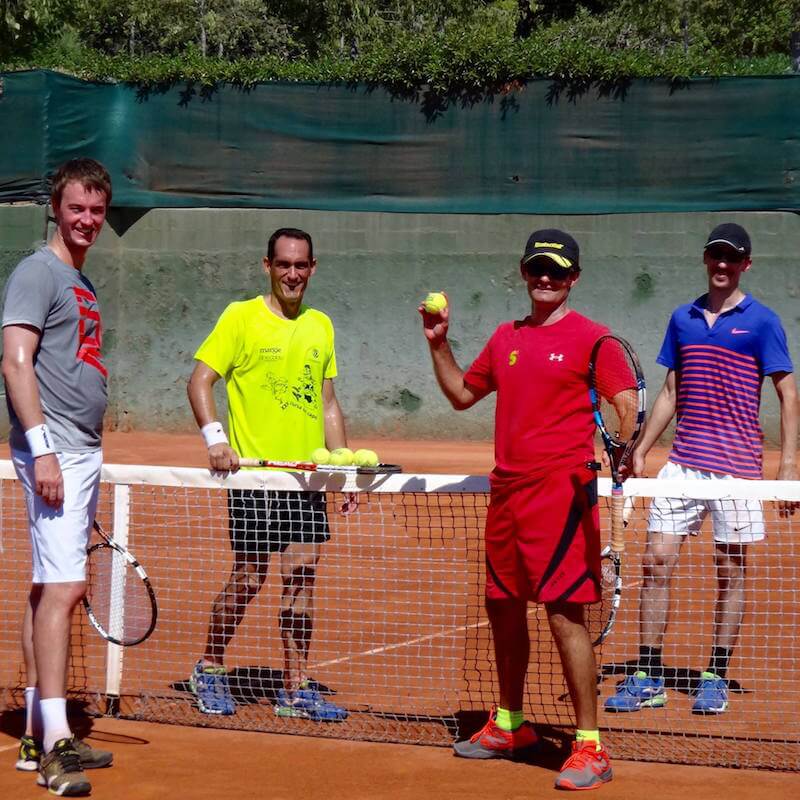 Understanding tennis lessons
Now that we know what similar things we can expect from each tennis lesson, let's look at differences:

1. number of players
A private lesson is just with you and the instructor, one on one. It's the most intimate type of tennis lesson. In our semi-private tennis lesson there is a couple of students to one tennis coach. So if you and your friend decided to take a lesson together without anyone else, that would be semi private. Group lessons is up to 5 students to one coach and in case of cardio tennis class up to 8 students, so there will be usually more people in those lessons.
2. number of tennis balls you hit

In a private lesson you would usually hit more tennis balls than in any other lesson; however depending on the objective of the class it might not be the case. If you're working on physical preparation or mental game, then you might actually be hitting less balls. In group and cardio lessons you may think you will hit less balls but if the workout is dynamic and intensive, there aren't that many pauses and you end up hitting lots of balls.
3. attention from the coach

When your game has a unique personality that requires the individual attention of a one-on-one lesson than a private lesson is for you. However, is a semi-private lesson you receive a lot of coach's attention too and also get brief "rest" periods when you can listen and learn from what the coach is telling the other student. A group lesson is where the coach is attentive to everybody's needs as much as they can but they would explain concepts to a group rather than to a single player.
4. tennis objective

When you come to a private lesson the objective of the lesson is tailored to your tennis game and your needs. It's up to you and the coach what the priorities should be. In a semi-private lesson the objective is shared by you and your partner but this should also be agreed and personalized before each class. In a group lesson however, setting an objective for the class lays in coach's hands and they have to be able to adapt it to all players. In cardio tennis the objective is very clear: improving your fitness level through tennis.
5. social aspect
During group lessons you will interact with a lot of other players and you will have a lot of fun as it's a very social activity. Group lessons are a chance for you to meet new players who can become your tennis buddies for life. Private lessons on the other hand are very intimate where you create a bond with the coach. In semi-private lessons there are just two players on court which means you always train with another player of similar level and it's very close to reality of playing a match.
6. arranging the class

Regarding when the lessons are run, private lessons are the easiest to arrange since only you and the coach decide when to meet. Group lessons on the other hand happen on certain specific times of the week when the players join if they can. Semi-private lessons are probably the most challenging in terms of arranging as there need to be a commitment from both players to keep do the classes together at a certain time of the week.
7. price
Price of the lessons is also different for each type of tennis lesson. Private lessons are most expensive of all. With semi-private, you pay a bit less than private, and still get a lot of the coach's time. Group lessons are usually the least expensive kind of lessons.
Below is the simple table comparing 4 sorts of tennis lessons: private, semi-private, group and cardio tennis lessons.
Now that you know the differences between tennis classes and you happen to be in Barcelona we invite you to try one of these classes with us. How to sign up?
for group and cardio tennis lessons –> go to our MeetUp Page
for private lesson –> email us
for semi-private tennis lesson –> email us or fill out a booking form
See you on court!