2019

Adult Tennis Camps are here!
We choose exotic locations for our adult tennis camps such as islands and sunny coasts.
We are a small group of 10 like-minded players: we are fit and love tennis. Available spots are filling fast.
Most of our participants are between 20 and 45 years old and they come from different parts of the world.
Check out all Adult Camps
In Summer 2019 we are planning an exclusive trip to Kenya for a tennis safari:
– 10 days
– Tennis training in Nairobi and Mombasa for all levels
– Safari
– All inclusive
Interested? Send us an email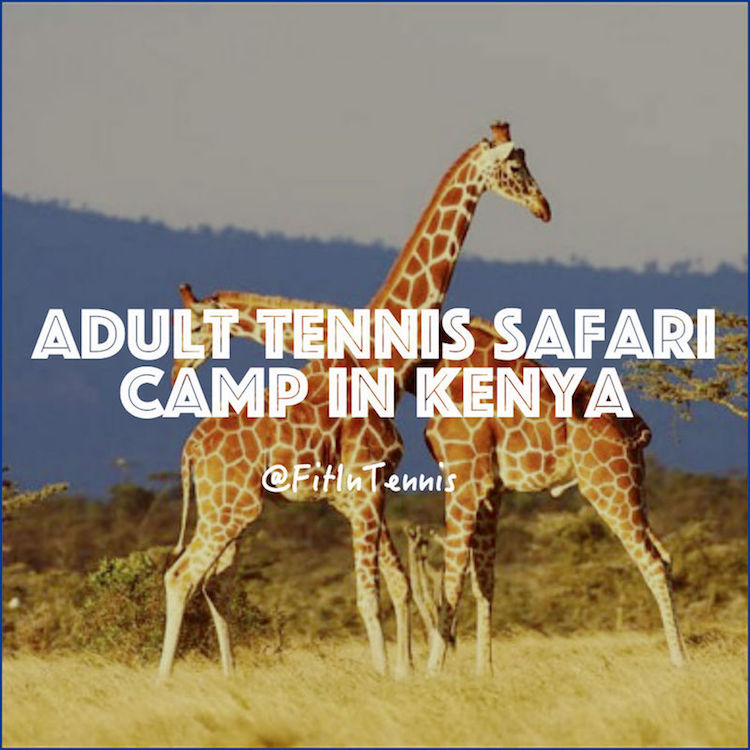 NEXT:

Adult Tennis Camp in Barcelona
summer 2019
Included:
Welcome pack, tapas and social tennis play on the first day
15 hours of tennis training (3 hours every day)
5 hours of fitness training (1 hour every day)
1 hour of private lesson
Lunch and tennis quizzes every day (5 lunches)
Social Tournament and BBQ on the last day
Llimited groups, 1:4 ratio
Video recording and analysis
Barcelona:

Group Tennis Workouts
Join one of our affordable group tennis lessons in Barcelona
Who is the group tennis training for?
Local tennis players who want a high-standard tennis workout to improve their skills, get fit and meet like-minded people on court
International expats and students who want to train tennis without becoming a long-term tennis club member
Tourists and travelers to Barcelona who want to get a taste of Spanish tennis while visiting Barcelona
Watch our video from one of our group tennis class for beginners and intermediate players.
Watch what our advanced tennis players say about our group tennis classes.
Barcelona:

Private Tennis Sessions
We offer private, semi-private and premium tennis sessions starting from 25€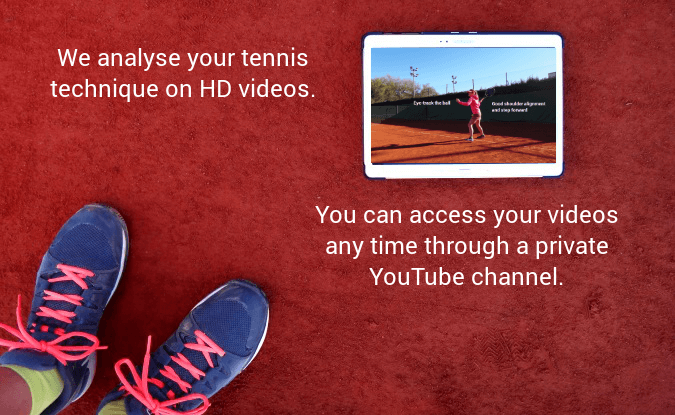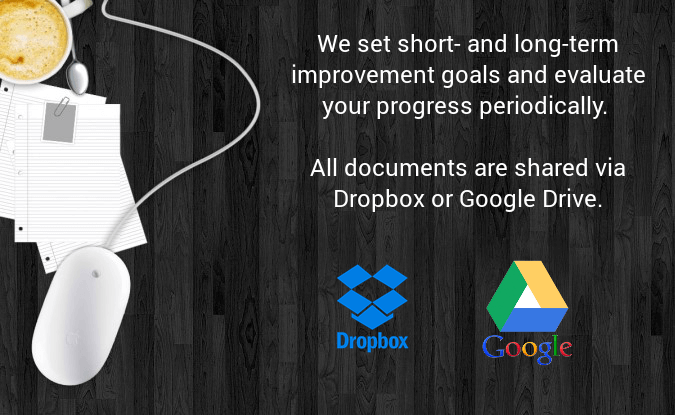 SIGN UP:

Tennis Tournaments in Barcelona
We know our students want to put their new skills in practice so we often organize tennis tournaments. There are one-day tournaments with pica-pica and gifts as well as months-long leagues with prizes. Everyone who plays tennis can join!
Last One
One-Day Mixed Doubles
Laieta Tennis Club 5th November 2016
Check out the pics!
COMING UP NEXT
One-Day Mixed Doubles
Laieta Tennis Club 21st January 2017
Sign up on Meetup
NEW:

2019 Kids Summer Tennis Camps in Barcelona!
We invite children (10-17 yrs) and their tutors or parents to spend tennis holidays in Barcelona. Every child will receive quality tennis coaching on clay courts from top Spanish tennis coaches. Apart from playing tennis, they will also visit Barcelona, go on full-day and half-day cultural trips, learn Spanish and mingle with local people.
Tennis Training Only
All Inclusive Packages
Student Testimonials
What our tennis students think is very important to us. We love feedback and we use it to get better at what we do. Here you can view some of the many customer testimonials and reviews we have received.
---

---

"Awesome! Very professional, enlightening, intense and fun tennis training sessions. Gaby & Javi are two tennis wizards."Ramon Burgos, from Spain

---

---

"Realmente estupendo, buenos entrenadores, gran ambiente, club excepcional. Vamos no se puede pedir más."Alan Torner, from Spain

---

---

"I'd definitely recommend the Fit in Tennis programs! Javier and Gaby are both fantastic teachers and they do the classes in a really fun way as well."Stuart Jones, from Australia

---

---

"Gabriella e tutto il contorno sono perfetti per una bella piacevole e proficua lezione di tennis. Lo consiglierei a tutto il mondo!"Pina Pagnano, from Italy

---

---

"They take so much care and are loads of fun to learn from. They teach in an engaging way to make sure that we are always getting better."Natalie Hill, from South Africa

---

---

"Very good tennis skills (theory & practise), friendly and open-minded (international courses mixing easily players from all countries)"Jean-Charles, from France

---

---

"Las clases son divertidas y dinámicas, abunda el buen rollo y te sientes integrado en seguida, conoces a gente de otros países."Sarab Yousef, from Spain

---

---

"The class is fun, motivated and with a very flexible timetable. No matter what levels you are, you can adapt easily to your group."Menglu Wang, from China

---

---

"Excellent and fun lessons! Really the best lessons I have ever taken."Christine, from US