Tennis Events
Apart from Group Tennis Sessions during which our participants can get to know each other, we love organizing social events and bring everybody together. Have a look at our upcoming social events on Facebook.
The ITN (International Tennis Number) is a standard rating system for amateur tennis players who play regularly and represents their general level of play. The ITN is recognized internationally as a method of measuring the improvement in accuracy, consistency and depth of strokes.
Players are rated on a scale of 10 levels, from ITN 1 to ITN 10. ITN 1 represents a high level player (holding an ATP / WTA ranking or of an equivalent playing standard). ITN 10 is a player who is new to the game and beginning their competitive journey in tennis.
To find more information about ITN, go to Tennis Play and Stay.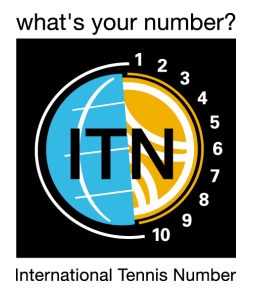 During the ITN On-Court Assessment we measure 5 key elements of tennis game:
• Groundstroke Depth (includes power and consistency elements)
• Volley Depth (includes power and consistency elements)
• Groundstroke Accuracy (includes power and consistency elements)
• Serve (includes power and consistency elements)
• Mobility
Prices:
10€ – Group ITN Assessment, minimum 3 and maximum 5 players, 60min. Check Meetup for next ITN Assessments.
25€ – Individual ITN Assessment, 1 player, 30min.
After you've completed the assessment you will receive a Certificate with your ITN Rating and detailed scores.
A good way to prepare yourself for the ITN Assessment is to take ITN-based group tennis lessons.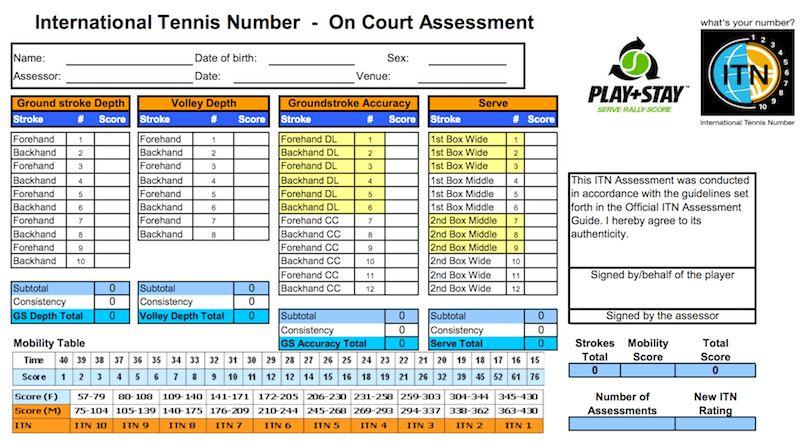 Racquet Rental
We've always provided free racquet rental for all tennis students who needed a racquet during our tennis sessions. And we will continue renting basic Babolat racquets for free so just let us know that you need a racquet. However, for those of you who would like to try high-end tennis racquets made with all the latest technologies and materials for the best control and power, we've prepared a few excellent models.
Prices:
free – all basic racquets (285g of weight) – perfect for all beginners players
5€ – Babolat Aero Pro Lite (260g of weight) – perfect for beginners and intermediate players who want to try a light racquet
10€ – Babolat Pure Aero (300g of weight) – as of 2016 Rafa Nadal is playing with this racquet model – perfect for intermediate players
10€ – Wilson Blade (300g of weight) – as of 2016 Serena Williams is playing with this racquet model – perfect for intermediate players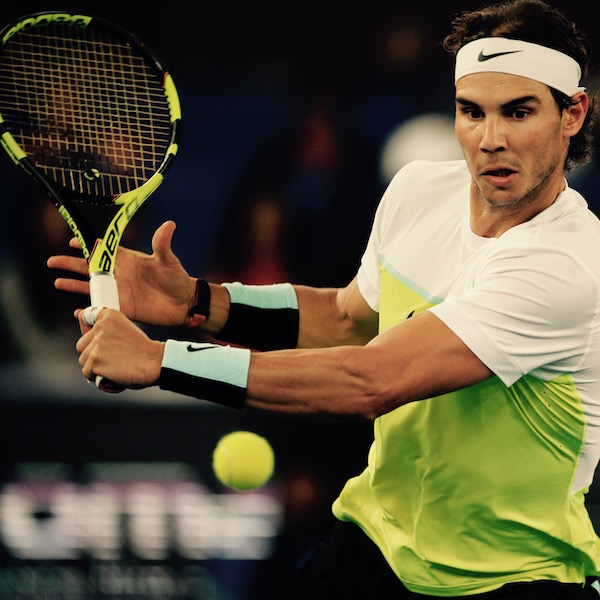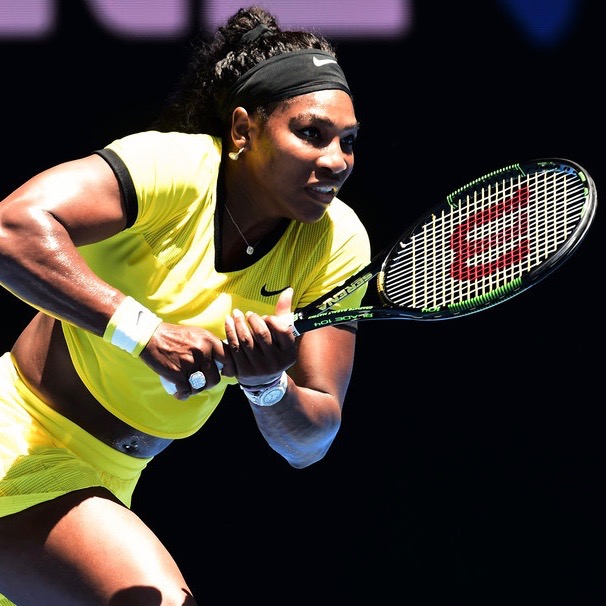 Advice on Tennis Gear
During the years playing and coaching tennis, we've got to know a lot of brands and products. We've tried racquets, shoes and clothes from Babolat, Head, Wilson, Asics, New Balance, Nike and many more! Thanks to our experience we are well informed and ready to help our students choose the right tennis gear for them. We recommend and advise daily on racquets, strings, tennis shoes and other gear.
We've also recently signed up a partnership with probably The Best Tennis Store in Barcelona – Leader Sport. All our students can enjoy 10-20% discount on all tennis equipment there. You just let the owner know that you're a tennis student of Fit In Tennis coaches and they will show you the right tennis stuff for you and in line with your budget.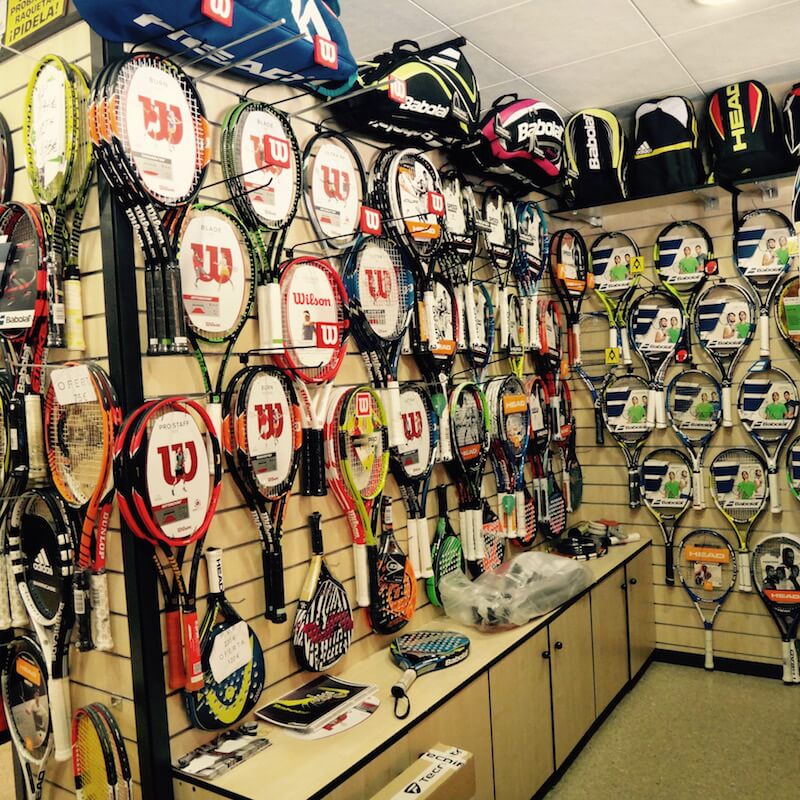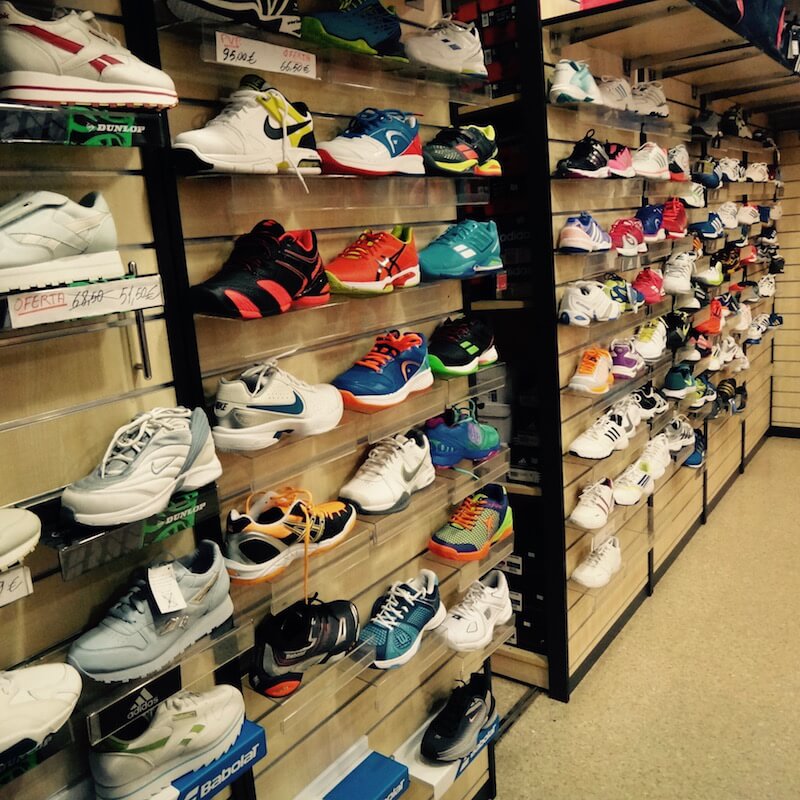 Partner Matching
If you're new to Barcelona and don't yet have tennis buddies to play with, just shout out to us and we'll match you with the right group of players. Last time we checked we knew about 300 tennis players in Barcelona, ready to have a hit with a passionate tennis player like you.
Tennis Calendar
Every week we are super busy giving you the best tennis experience in Barcelona. However, on some weeks we are in some exotic location running a tennis camp, or on a business project, or simply on holidays. Check our our Tennis Calendar with current information about available times for tennis classes, dates for organized adult tennis camps, tennis events and tennis tournaments as well as times when we aren't available. You can enter each event, get more details and export it to Google Calendar, Outlook and other calendar services.
[If the calendar does not display correctly
click here
to open it in a new tab]
Enquire